Chat 4 Teens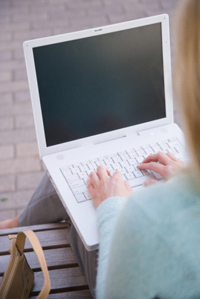 Chat lines are open Monday - Friday from 5 - 9 p.m.
About Chat 4 Teens:
Chat 4 Teens connects teens in a live instant message chat environment directly with volunteers trained to provide support without judgment. Chat 4 Teens is safe and anonymous, giving teens a free place to vent, work through problems or get information about community resources. Teens can log on and chat about anything that is troubling them including relationship problems, parents, school, cutting, suicidal thoughts, pregnancy, depression, abuse, loneliness or stress. Chat 4 Teens serves teenagers residing in Santa Clara County.
Youth can also call our 24/7 Youth Hotline at (888) 247-7717 to speak with a counselor over the phone.